WHAT'S YOUR NUTRITION GOAL?
Advanced Sports Nutrition & Improving Athletic Performance
Genetic testing for personalized nutrition for health/wellness & sport
Specialized Services for Disordered Eating (females & males welcome)
Decrease Body Fat and/or Increase Muscle Mass
Increase Energy & Improve Health/Disease Prevention
Vegetarian/Heart Healthy/Other Special Diets
Meal Planning & Grocery Shopping
Eating Out & Travel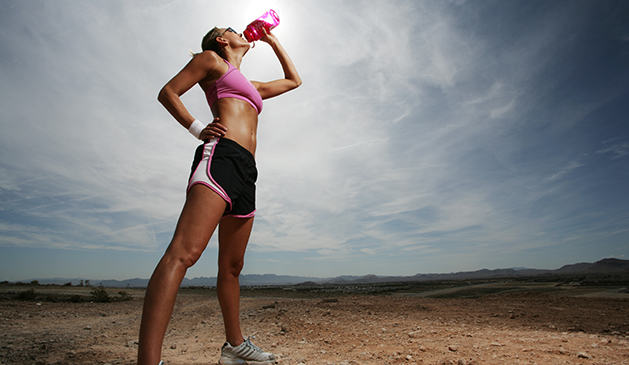 Nanci is a Registered Dietitian and is a member of Dietitians of Canada, the College of Dietitians of British Columbia and the College of Dietitians of Ontario. Nutritional consulting, dietary analyses, seminars and grocery store tours offered to individuals, families, team mates, school / sport team groups and more. Dietitian health benefits/coverage applicable to all services.
Although services are focused on athletes and healthy active individuals, Nanci aids clients of all ages in optimizing their nutritional profile to help in the prevention of chronic disease, lose body fat, gain muscle, improve work productivity and much more. She has a special interest in nutrition for athletic performance and has worked with a wide spectrum of athletes from children to national level and professional athletes.
Learn more about: